The company Ijoy succumbed to the main stream and developed the direction of the squonk in full swing. Not so long ago they released the adjustable squonk box on two AKB Capo 216 . So, as in the kit with him, you can buy this strange atomizer separately, which we will consider below. 
It's called simply Ijoy Combo Squonk RDTA – did not become tricky .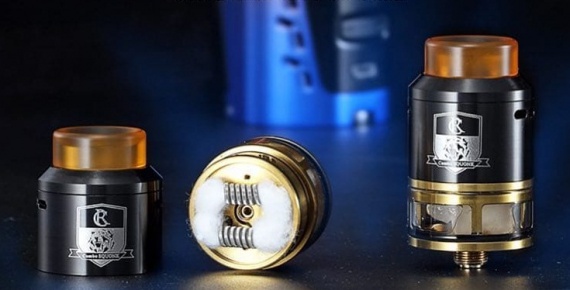 Case material: stainless steel Atomizer 
type: RDTA 
Capacity: 4ml 
Diameter: 25mm 
Dimensions: 45.7mm with a driptap 
Connector: 510, both pins are gilded 
Weight: unknown 
Color: see photo below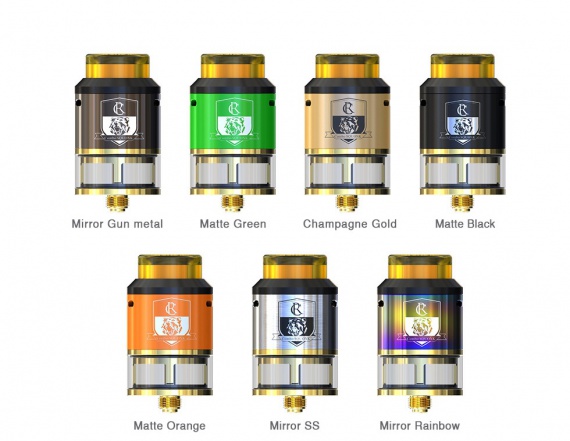 Package Contents
– Combo Squonk RDTA 
– squonk pin (preinstalled) 
– conventional pin 
– cotton 
– pre-winded spiral 2pcs 
– screwdriver, key 
– spare oringi 
– spare screws 
– spare glass 
– user's manual 

Focus On www.ave40.com For More Vape Tank.
Our hero is almost everything different from his predecessor Combo RDTA II . First, it became much lower and, accordingly, lost in roominess. Secondly, the changes have touched on the construction of the deck, the geometry of the blowing has naturally changed, and, consequently, the appearance.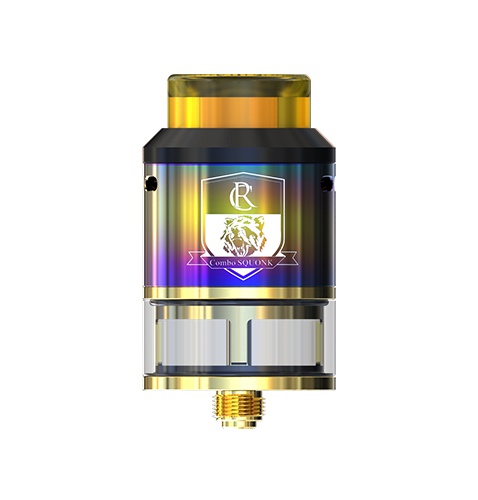 The device looks almost the same, so it remained recognizable. Only here for some reason on all versions, which, as always, a large number, the top cap is black. This, apparently, thus found the way out in the developers creative.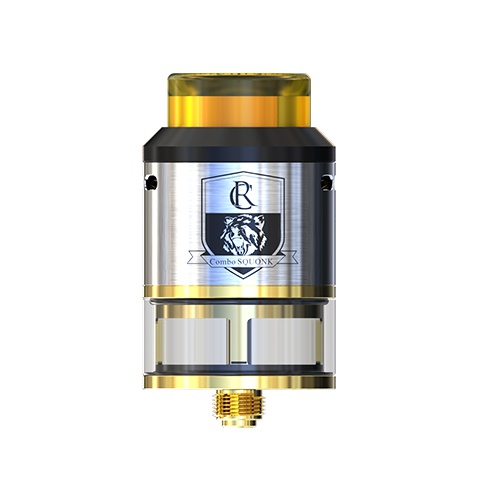 Focus On www.ave40.com For More Vape Tank.
So, the deck is gilded and now bezostochnaya, in principle, convenient.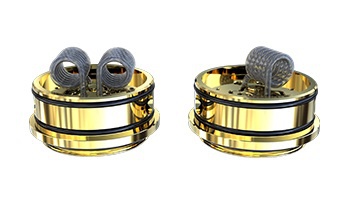 Only here the top filling is realized, as in RDTA 5s, between the coils in the hole. Not the best option. Blowing the side, through the three holes on each side. 
Capacity is average, however, as the developers boast, with the above squonker will be all 14ml.


Now for the refueling through squonk pin. To begin with, I think this idea of ​​delirium – well, why and who needs it, if you can quickly pour on top. I know, I know – you say sometimes uncomfortable, etc., etc.. But nevertheless I will stay at my opinion, especially at once I'll have enough of my own volume.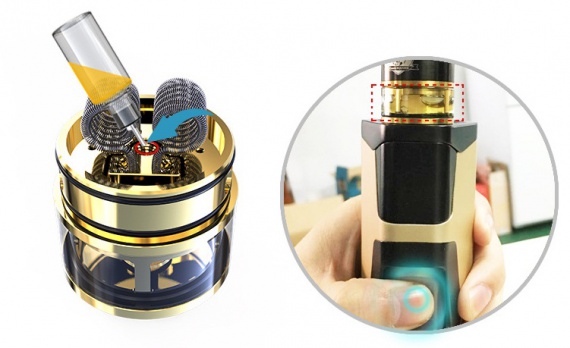 The mechanism, as I understand it, is the next, as soon as you click on the bottle of the squonker, the liquid will start to flow into the tank, but the cotton wool on the deck will not wet. Apparently, the hole in the central shaft, through which it penetrates into the tank, is located immediately below the deck. Otherwise, the bottle would suck up the liquid in the bottle. In general, such a self, incomprehensible in meaning. 
Both pins are gilded and perform very well.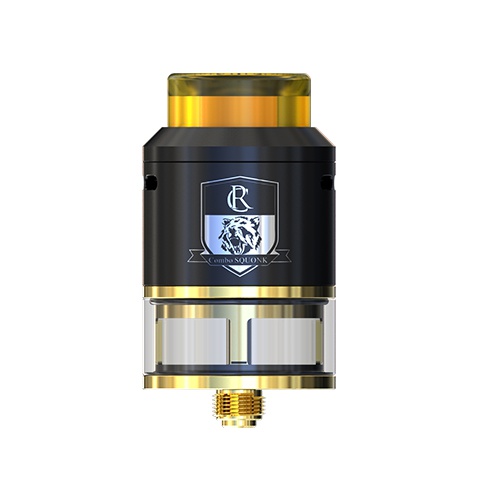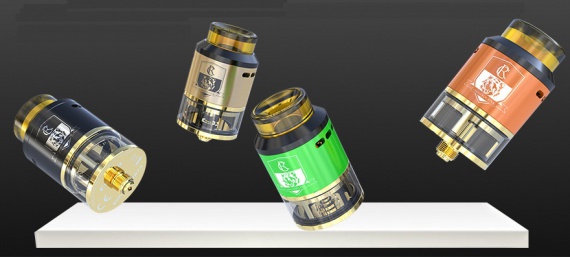 Advantages and disadvantages
+ design 
+ equipment 
– / + price 
– / + innovation