Today I will introduce you to the novelty of the company Geekvape. Immediately I note that it is a rethought version of the sensational Loop RDA . I must admit that it turned out to be much more interesting than its predecessor. Without further ado, I ask you to come to the table! 
Focus On www.ave40.com For More Vape Tank.
Geekvape Loop V1.5 RDA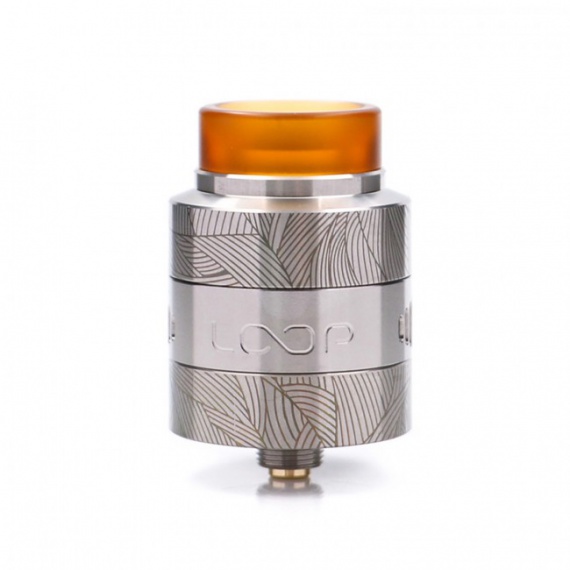 Case material: stainless steel
atomizer type: RDA
capacity: average (about 1.5ml – questionable figure)
Diameter: 24 mm
Height: 26mm without Drip type (doubtful)
Connector: 510, pin gilded
Weight: unknown
color: see photo below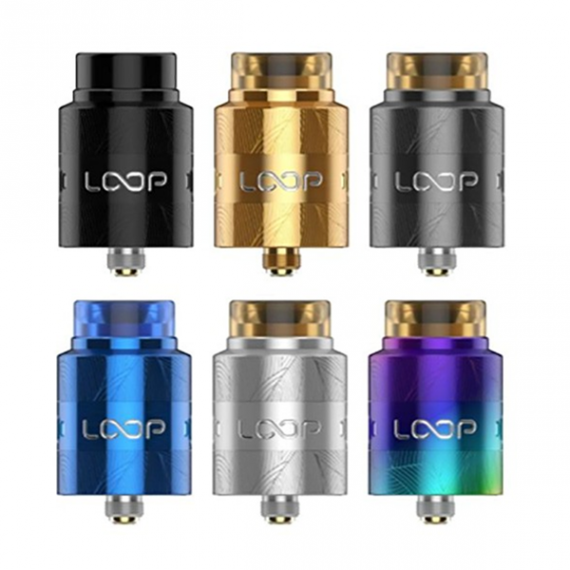 Options
– Loop V1.5 RDA
– an additional 810th drip type
– a hex
wrench – a screwdriver key
– spare orings
– spare screws
– squonk pin
– an adapter for the 510th type drips
– user's manual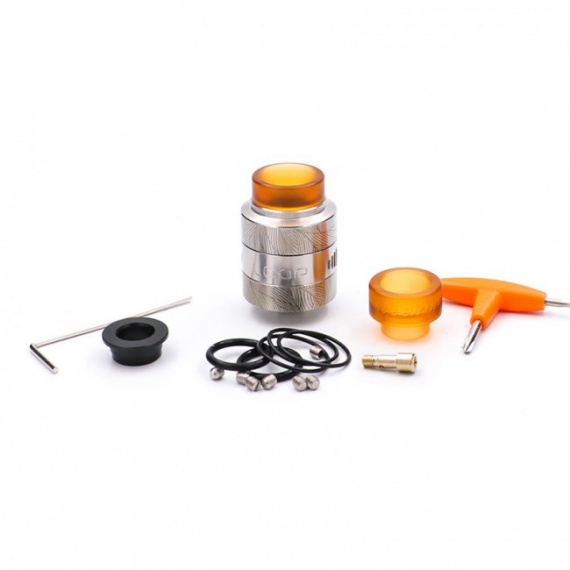 As you have noticed, our hero changed outwardly quite a bit. Now the body of the drips is cut with laser engraving, right in the style of the modern mainstream with tattoos that reached the remotest corners of our vast country. I must admit, it even benefited the atomizer's bow. And the ring around the dome remained virgin, so this contrast adds a charm to the novelty.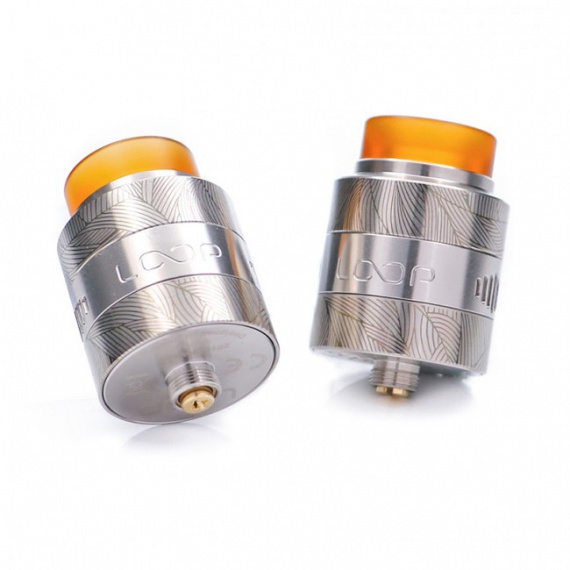 Since the start, we have six variants of coloring at once, which is not at all acidic.
Drip types in the kit are two, both are 810th, both are made of ultema. What is their fundamental difference, I do not understand. True, now they are located on a small aerial on the dome, which, in my opinion, also increased the likelihood of the device.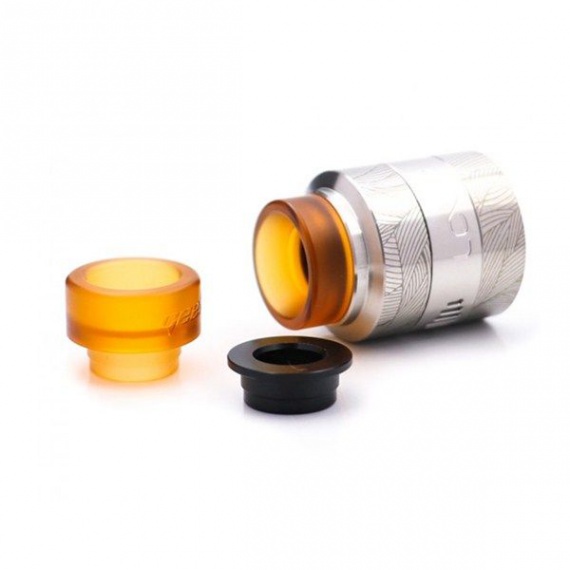 The dome is equipped with the same swivel ring, apparently, non-removable. And again the question is how they put it there)))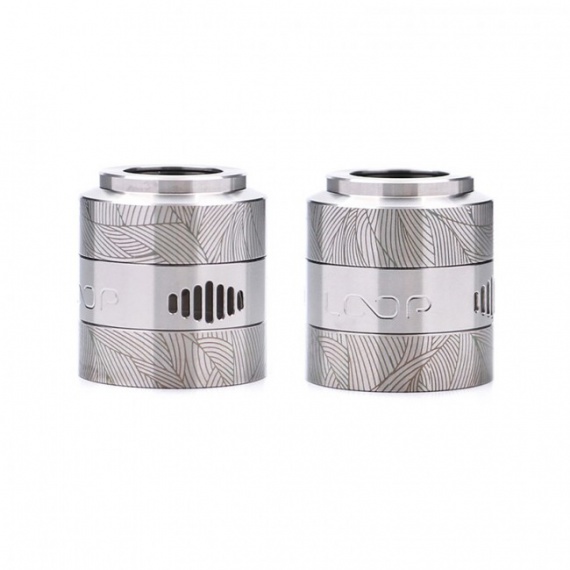 But the air intakes have changed. Now we observe gratings with holes of different heights, in short, at the entrance the air flow was decided to be shattered. Also provided for the blowing of only one spiral. Internal processing of the dome while there is no opportunity to contemplate.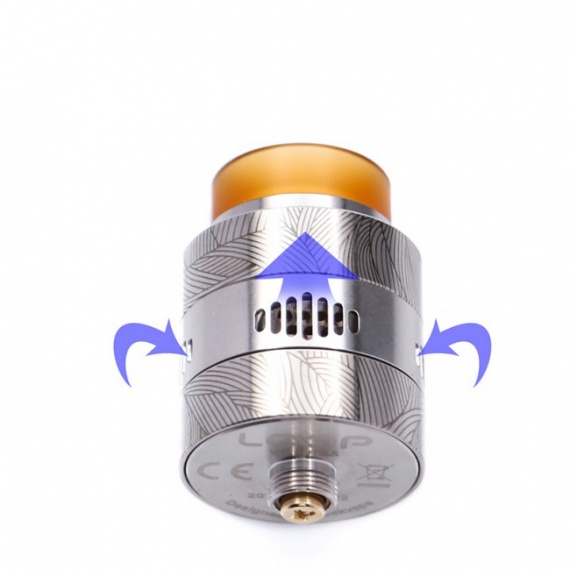 The deck has not changed fundamentally.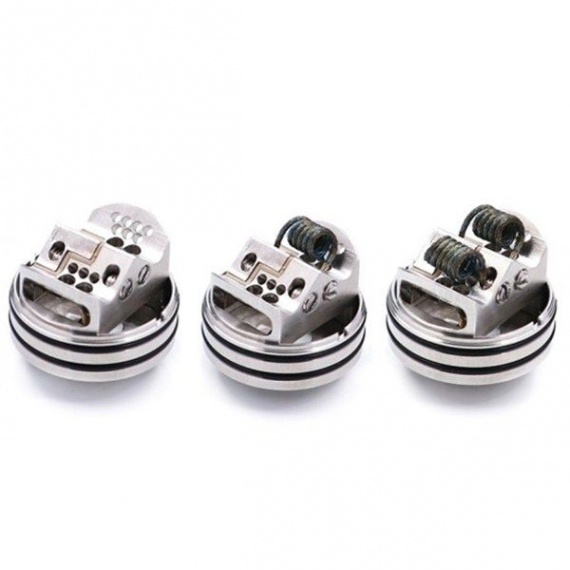 Racks in the shape of the letter "W" with incorrect fixation of the legs of one or two spirals. Here compare with the first version.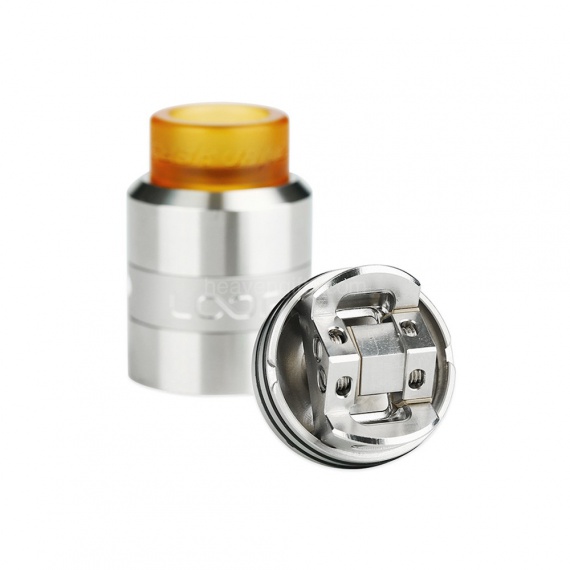 Focus On www.ave40.com For More Vape Tank.
But the blowing holes have been altered beyond recognition.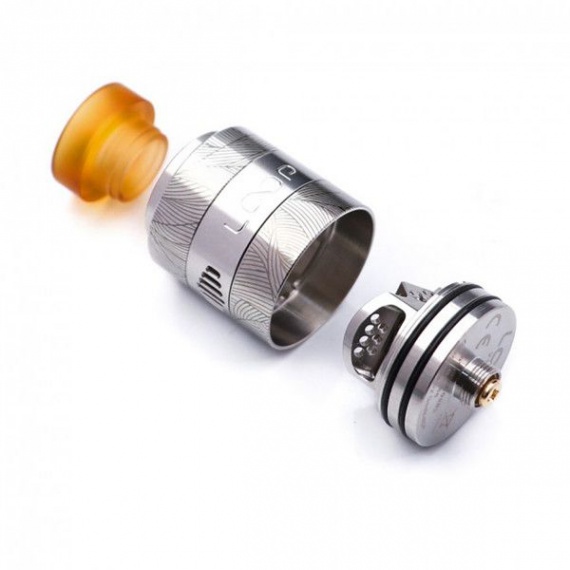 First and foremost, the air flow was also shattered here, it turns out at the output too. Now for the bottom blowing, two large holes meet, and behind the side (at an angle of 45 degrees) from the inside, there are three small holes, and from the outside, seven, and even in two rows. It seems that the upper row here may be superfluous, and it is also wider than the lower one. But this is purely my thoughts … The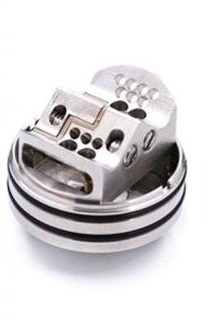 bathtub is likely to be quite roomy, and the squonk pin is in the box.
Pin is gilded and performs decently.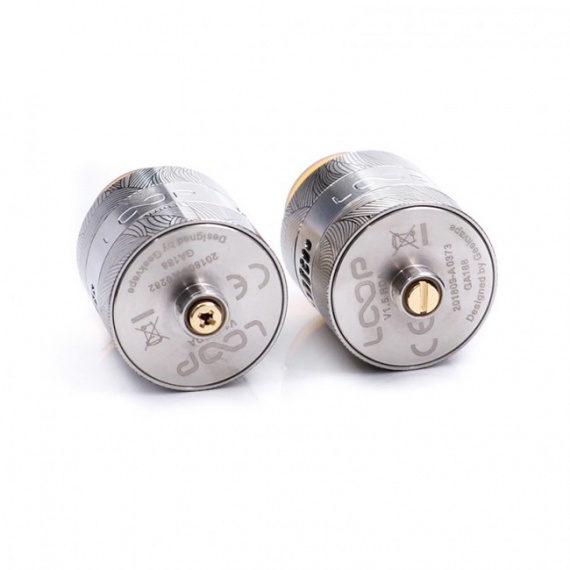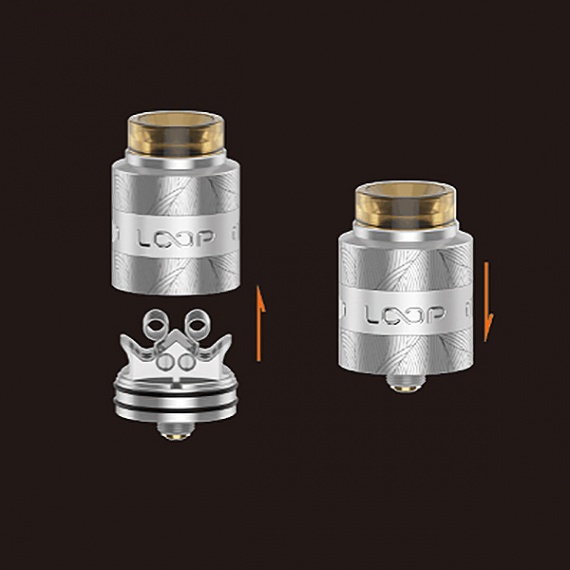 Hot Sale Recommendation:
Voopoo Vmate 200W Kit With Uforce T1 Tank