Vaptio has released the ET Auto Kit. The teardrop-shaped device was equipped with a bright backlight and a replaceable cartridge with a patented ceramic evaporator that works without cotton.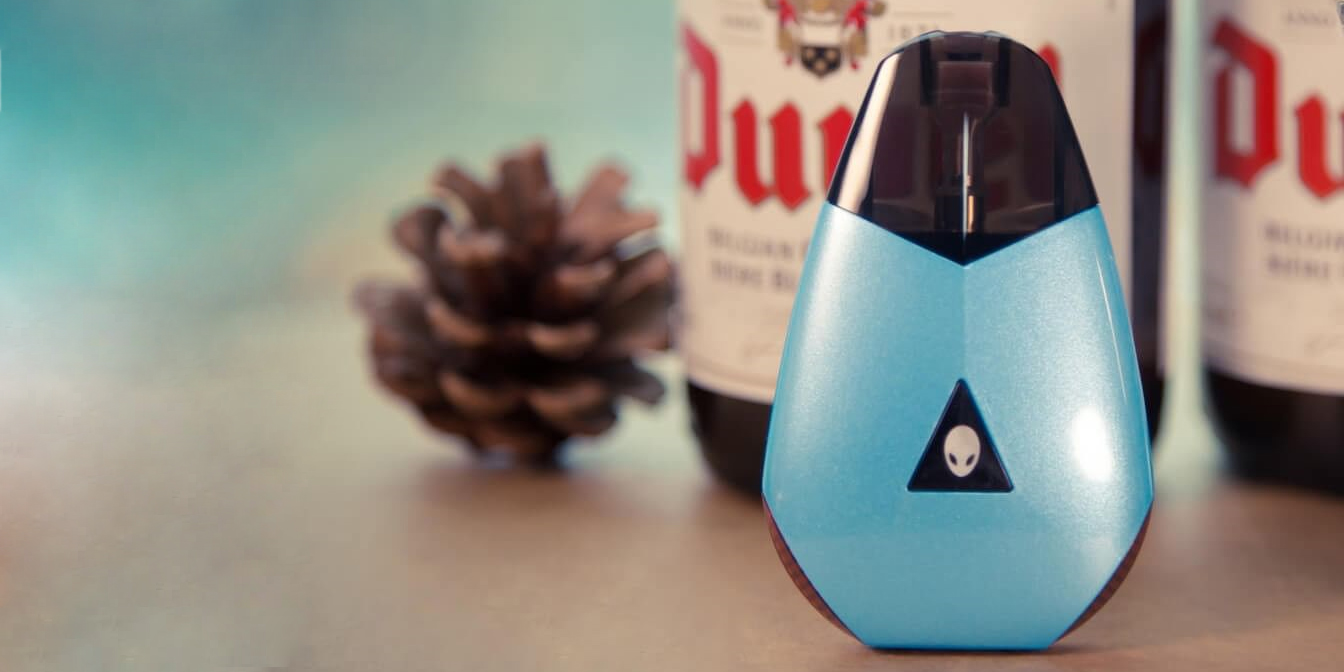 On December 22, Vaptio introduced the ET Auto Kit on Instagram  . The device was clad in a lightweight polymer case with a narrow profile and a wide base, giving it a peculiar pear-shaped shape. The minimalism of the external decoration was violated only by a black triangle with the head of a certain humanoid. The palette of colors included seven colors. The bottom was cut and supplemented with a micro-USB port, on the sides made two red indicators.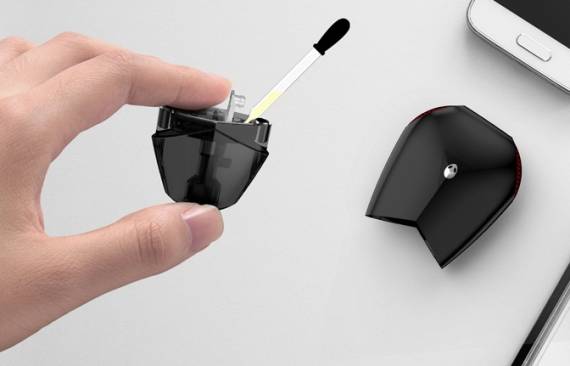 The device is powered by a small battery with a capacity of 550 mAh and is capable of delivering up to 12 watts of power. Ignition occurs without the help of buttons. The replacement cartridge has a standard design and an unusual ceramic evaporator with a honeycomb structure and no need for cotton. The tank holds 1.5 ml, the filling hole is at the bottom.
The kit includes a cartridge, a USB cable and instructions.
Main characteristics:
Size – 74.5 by 47 by 16 mm
Maximum power – 12 watts
550 mAh built-in battery
Puff activation
Tank volume – 1.5 ml
Resistance 0.5 to 2.0 ohms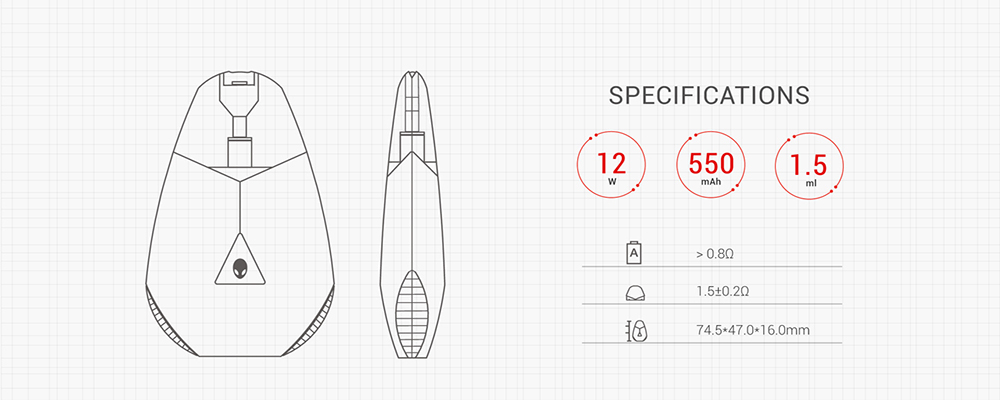 Features:
Comes with cool ET-Head design and tiny size
Powered by 550mAh battery with quick charge system
Applying patented ceramic Atomizer (Cotton-Free Tech)
Magnetic pod connection for convenient operation
Simple operation without any operation
Innovative LED tail lights remind your battery status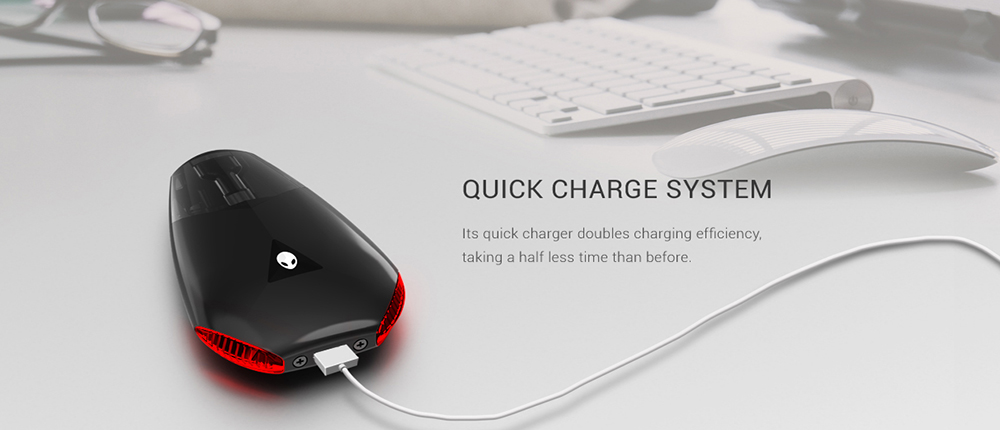 Package Included:
1 * ET AUTO Mod
1 * ET AUTO Tank
1 * Micro USB Cable
1 * User Manual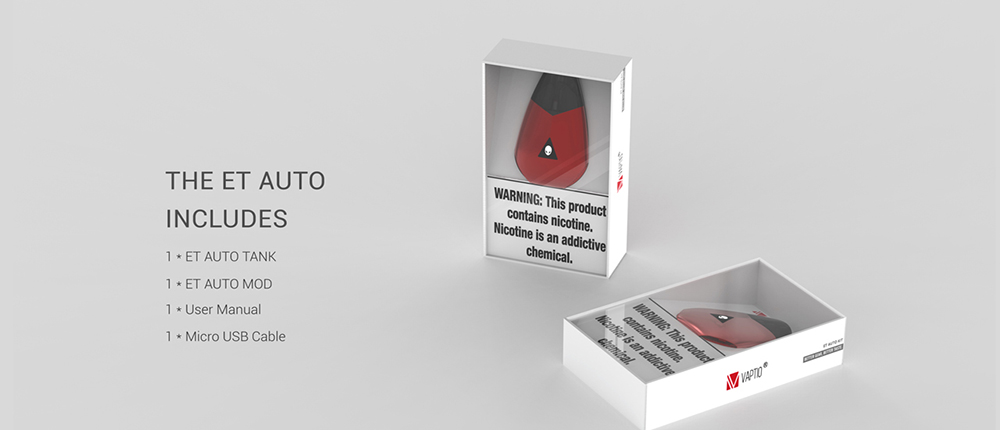 Click Here Ave40  For Vape Wholesale Cooperation.
Hot Sale Recommendation:
Vaporesso Aurora Play Zippo Pod Starter Kit
Vape Wholesale & buy Electronic Cigarettes online in Bulk. 2m*1i9y0a7j*
Quality Vape Products, Trusted Vape Wholesale Supply by VapeShops Owners.
WHOLESALE INQUIRY: https://www.ave40.com/wholesale-service.html
Starter-Kits:https://www.ave40.com/starter-kits/disposable-pod-system-kits